Created for the #SparkdGoldenAge challenge. More to come here soon.
Crystaline was introduced HERE just as the entire world of Murkland was converted to its current state after some form of apocalyptic event. Over time she grew even more interested in alien plant life, took to adventuring to find answers, and came across a stranded space shuttle of sorts. Sadly she discovered the remains of an alien life form also. Determined to know more she stuck around and made a life for herself there. Transforming the shuttle into a home for herself, she continued to grow and research these alien plants until one day Noora from the Alien Protectorate arrived to greet her. They became fast friends and are working together to make Murkland and surrounding lands a better place. (story and build to come)
I want to add a little showcase of the lot I used, even though it isn't recognizable nor properly highlighted in my pics. I just needed a quick backdrop for this photoshoot and this one caught my eye. Check it out on the gallery by ID egyptqueen38 Star Spaceship.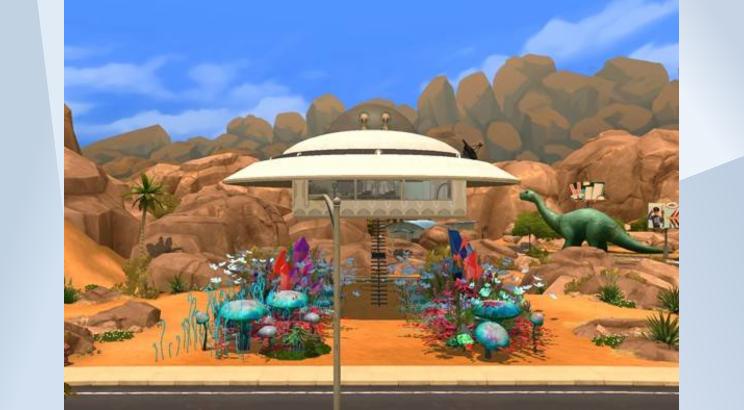 POSES CREDITS
Snarky Chat by Nova Park, Confessional Poses by Madebycoffee, Hippie poses by …